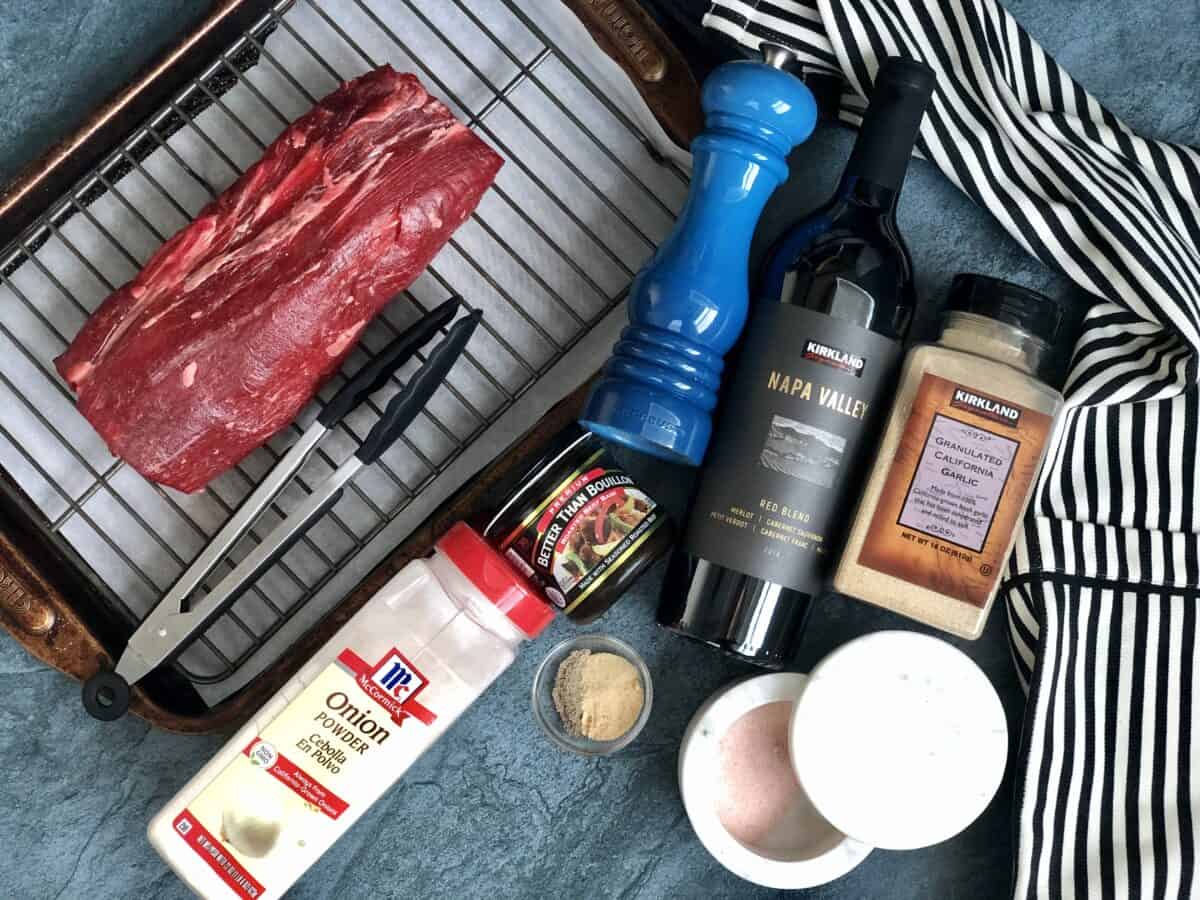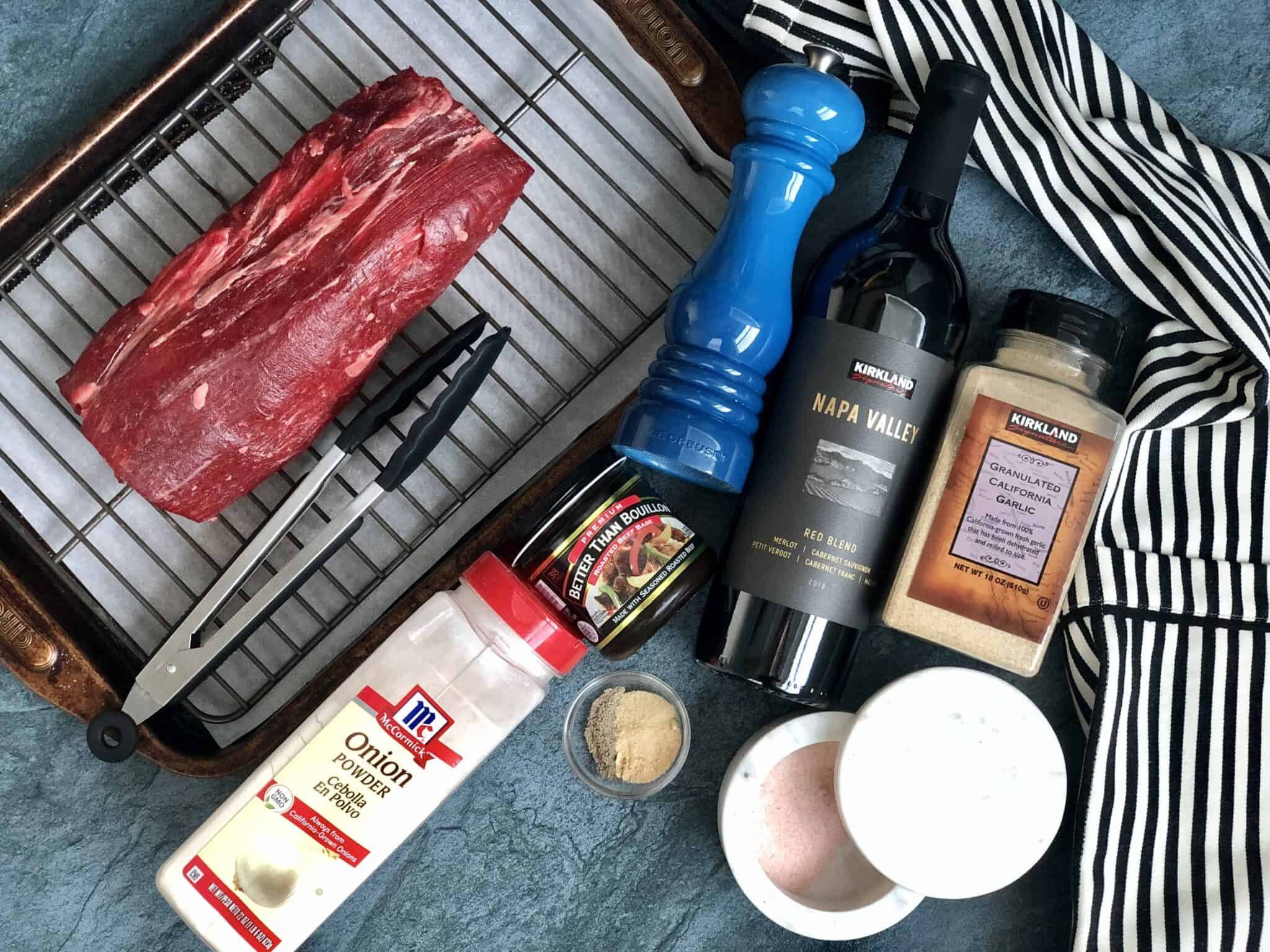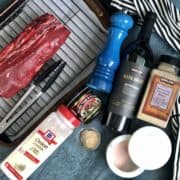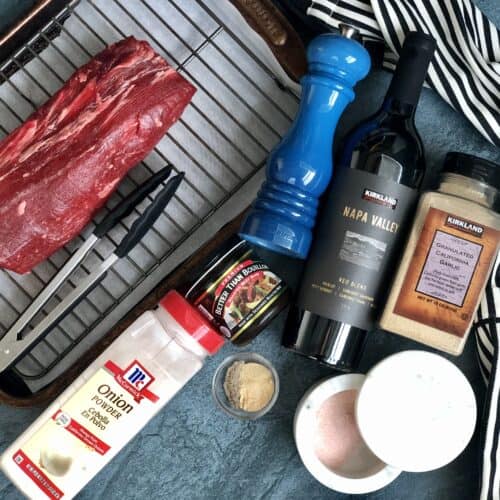 Print Recipe
Beef Tenderloin and Red Wine Sauce
Beef tenderloin cooked medium with a rich and flavorful red wine sauce
Ingredients
Beef Tenderloin
3-4

pound

beef tenderloin

2

teaspoon

salt

1

tablespoon

vegetable oil

1

teaspoon

granulated garlic

1

teaspoon

onion powder

1

teaspoon

black pepper
Red Wine Sauce
1

cup

red wine

merlot, cabernet, or blend

1

teaspoon

Better Than Bouillon Beef

1

teaspoon

granulated garlic

1

tsp

onion powder

1

tsp

black pepper

1

teaspoon

cornstarch

2

teaspoon

water

½

teaspoon

sugar
Instructions
Beef Tenderloin
Place a trimmed 3-4 pound beef tenderloin on a sheet pan with a wire rack 12-24 hours before you plan to cook the tenderloin. Sprinkle salt all over and place sheet pan in the refrigerator uncovered for at least 12 hours or overnight.

When you are ready to cook, start by pulling the tenderloin out of the fridge to allow the tenderloin to come up to room temp.

Preheat the oven to 425F.

Prepare the tenderloin by rubbing with vegetable oil and season with granulated garlic, onion powder, and black pepper.

When the oven is at 425F, put the tenderloin in on a middle rack for 25 minutes or until the internal temperature of the tenderloin reaches 120F on an instant read meat thermometer.

After the meat has reached 120F, remove from the oven and cover with foil to rest.

While the tenderloin cooks, make the sauce.
Red Wine Sauce
Place a small sauce pan on the stove over medium heat.

Pour in 1 cup of red wine, preferrably a merlot or red blend.

Add the granulated garlic, onion powder, black pepper, and Better Than Bouillon beef base.

Bring up to a simmer. Let the sauce bubble and reduce for 10 minutes.

In a glass cup, mix 1 teaspoon of carnstarch with 2 teaspoons of cold water. Add it to the sauce and stir well. The cornstarch will activate and thicken the sauce.

Give the sauce a taste for seasoning. If the sauce is strong, add ½ of a teaspoon of sugar.

Turn off the sauce and let it cool. It will continue to thicken as it cools.
Serving
After the meat has rested, slice ½" portions and put on plate. Pour over red wine sauce or into small bowls for dipping.

I recommend serving with mashed potatoes and roasted asparagus.
The Beef Tenderloin
A beef tenderloin is a long, uncut portion of filet steak. So this cut very low in fat and very tender. It's a traditional cut of meat to feed a group and is most commonly made for special occasions. Beef tenderloin also needs to be either very well seasoned or should be served with a sauce. This red wine sauce is meant for beef. The two go so well together.
Dry Aging the Tenderloin
As always, I like to dry age my beef by seasoning with salt and leaving on a wire rack in the fridge for 12-24 hours. This process is a major game changer for seasoning. It allows the salt to penetrate deep into the meat AND it reduces cooking time.
Cooking Process
Now that the tenderloin has been salted and dried over night, we are ready to cook. Let's make this super simple and roast in the oven. Cook the tenderloin on a wire rack at 425F for 25 minutes or until the internal temperature reads 120F on an instant read meat thermometer.
Red Wine Sauce
I'm a saucy girl, and I don't just mean my personality. I love a well seasoned piece of meat with an extraordinary sauce to dress up dinner. This sauce is loaded with flavor from the red wine and beef stock.
The Wine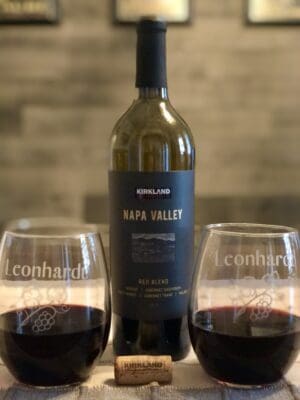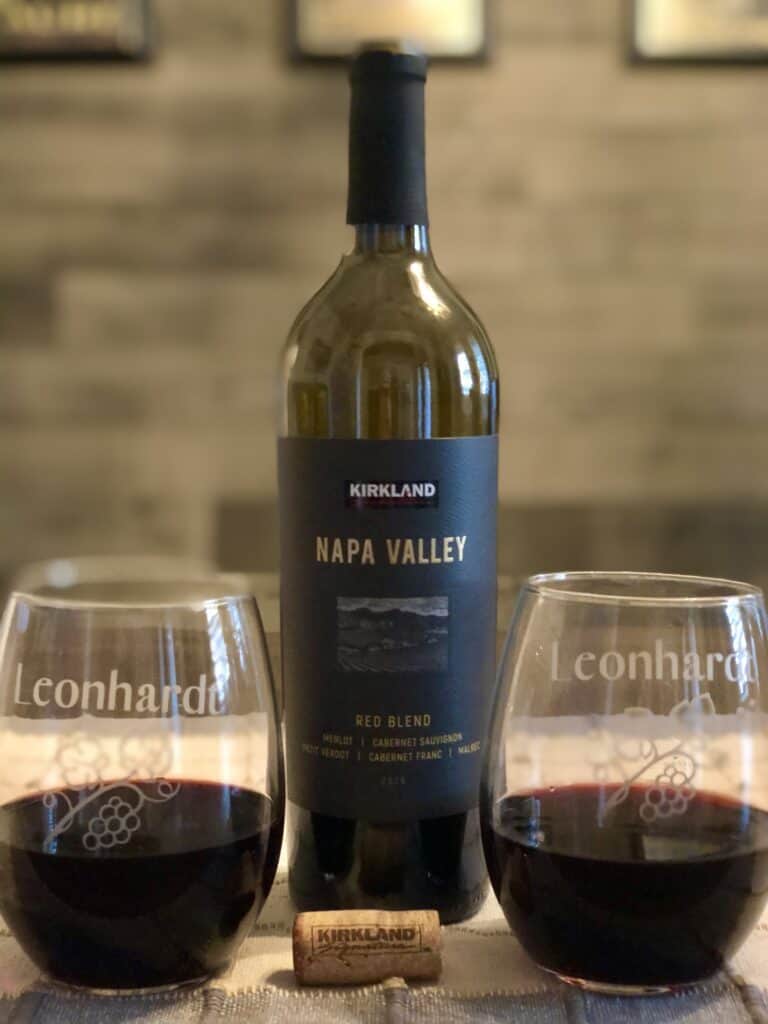 Choose a dry red wine like a Merlot, Cabernet, Malbec or a blend. Something mild that you like to drink and doesn't have too much bite. We're looking for a gentle red wine that you want to drink, but isn't too costly to cook with.
Keep this in mind- we are going to reduce the wine way down. So, whatever you taste in the wine glass is going be turned up after it's reduced down.
The other flavor components
Garlic, onion, and beef stock. How bad can that be? Basically, we are making a beef au jus that is intensified with wine. Yes, please! 
Serving Beef Tenderloin and Red Wine Sauce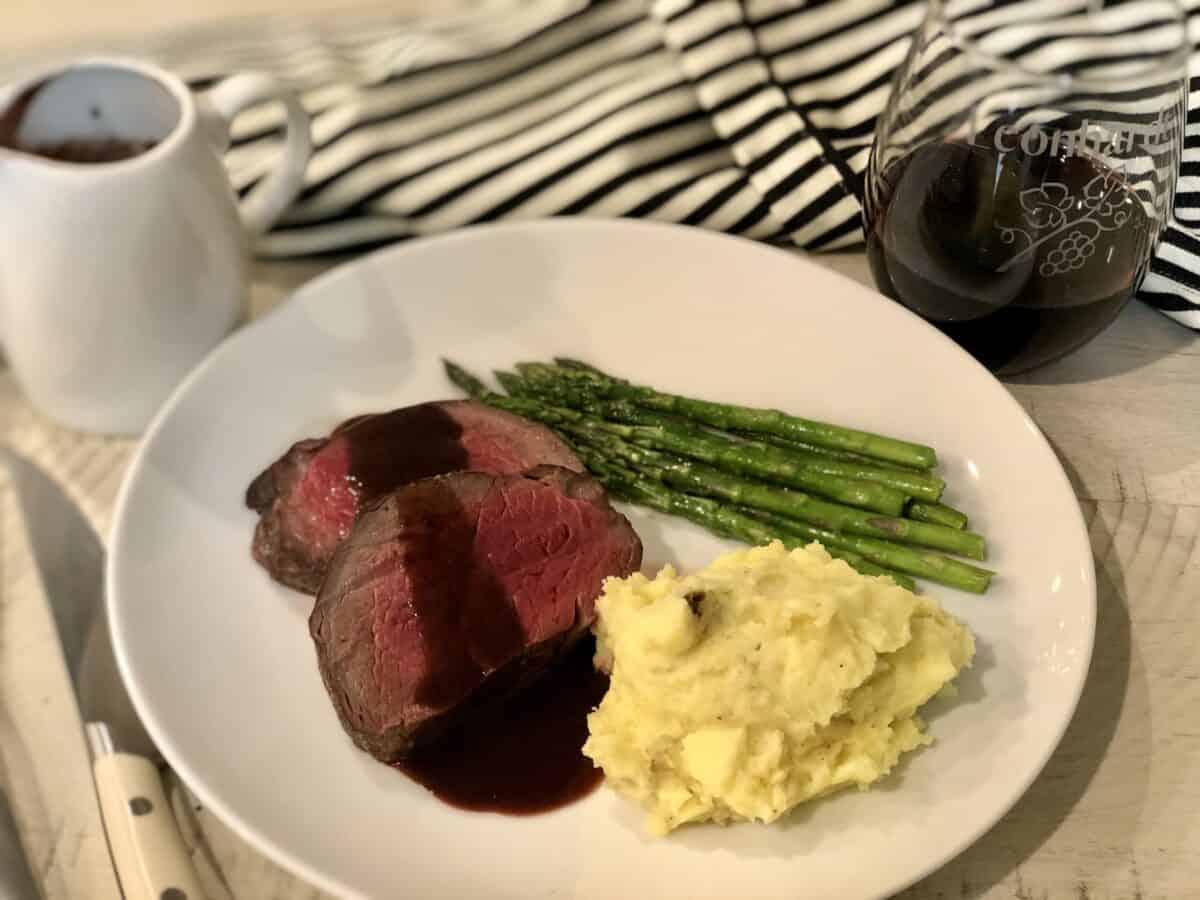 I love to serve this perfectly cooked beef tenderloin with mashed potatoes and roasted asparagus.